What is Acupuncture?
When energy becomes "blocked" or "unbalanced", illness, pain, or emotional instability will arise. If you suffer from chronic illness, need help with acute problems, or would like preventative healthcare and increased immunity, acupuncture can help you take the next step into a healthier and happier life.
A first session includes…
Initial consultation
Assessment
First acupuncture treatment
Personal follow-up treatment plan
More Information
Acupuncture Practitioner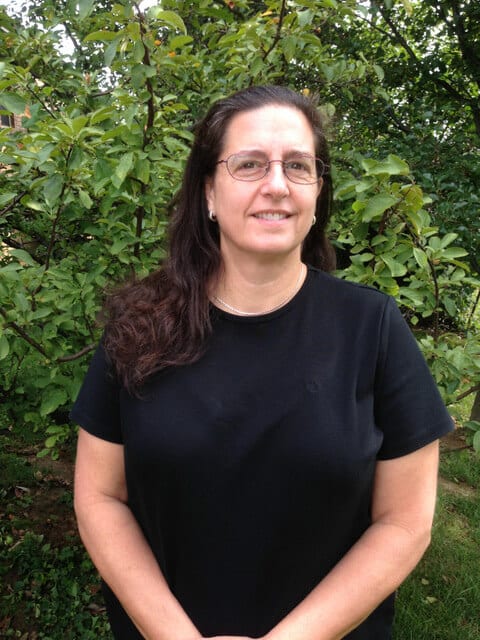 Mimi Tagher, LAc, LMT
Mimi Tagher is Nationally Board Certified in Acupuncture, Chinese Herbology, and Oriental Medicine. She received her Masters Degree from The International Institute of Chinese Medicine. Mimi is also a Biodynamic Craniosacral teacher and practitioner, and a licensed massage therapist. Her specialty is combining acupuncture with craniosacral therapy to help balance the body physically, emotionally, and spiritually. >> Learn More
What People Are Saying...