What is Massage?
Massage is typically considered to be a complimentary or alternative therapy used to treat a myriad of medical conditions. It involves the manipulation of muscles, tendons and ligaments to produce the desired result. It raises the body's production of endorphins (chemicals believed to improve overall mood) and flushes the waste product lactic acid out of muscles. Massage also promotes recovery from fatigue produced by excessive exercise, breaks up scar tissue loosens mucus in the lungs, promotes sinus drainage, and helps arthritis, colds and constipation.
Request an Appointment
According to the 2007 National Health Interview Survey, which included a comprehensive survey of CAM use by Americans, an estimated 18 million U.S. adults and 700,000 children had received massage therapy in the previous year.
For more information, please visit the following links…
Massage Practitioners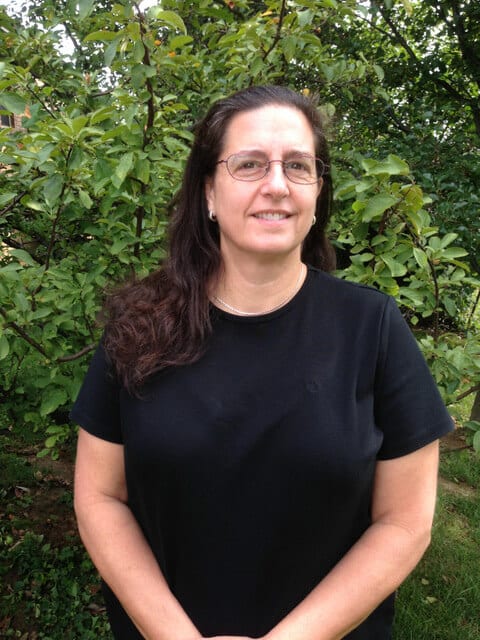 Mimi Tagher, LAc, LMT
Mimi Tagher is Nationally Board Certified in Acupuncture, Chinese Herbology, and Oriental Medicine. She received her Masters Degree from The International Institute of Chinese Medicine. Mimi is also a Biodynamic Craniosacral teacher and practitioner, and a licensed massage therapist. Her specialty is combining acupuncture with craniosacral therapy to help balance the body physically, emotionally, and spiritually. >> Learn More
Nik Atkins, LMT
Nik is a licensed massage therapist. He graduated from Daymar Massage School in Northern Kentucky. He is passionate about what he puts in his body and about spending time in healthy, supportive environments. Nik's specialty is DEEP tissue and therapeutic massage. Nik is trained to assist with nutritional testing and nutritional support programs. >> Learn More
Lance Nelson, ATC, LMT
Lance is a licensed massage therapist with a degree in Sports Medicine and Health Education. He is a professor at Gateway Community & Technical College. He is the head of the massage department at Gateway and has received the "Teacher of the Year" award there. Lance practices Therapeutic massage, Trigger Point, and is certified in Pregnancy massage. Lance integrates traditional and orthopedic massage, posture, education, and exercise to guide patients back to health and teach them how to maintain it between sessions. >> Learn More
Angel Wossum, LMT
Angel graduated from Northern Kentucky Tech's massage program in 2001. She has certification in Prenatal, Hot Stone, Sports and Neuromuscular. Angel's specialty is Sports and therapeutic massage. Helping clients find pain relief and feel great are her two favorite things about massage therapy. >> Learn More
What People Are Saying...