What is Herbal Therapy?
Chinese herbal therapy, or herbology, is the Chinese art of combining medicinal herbs. Herbology is traditionally one of the more important modalities utilized in Traditional Chinese Medicine (TCM). Each herbal prescription is a combination of many herbs tailored to the individual patient. Unlike western medications, the balance and interaction of all the ingredients are considered more important than the effect of individual ingredients. The key to success in TCM is the treatment of each patient as an individual.
Chinese Herbs Practitioner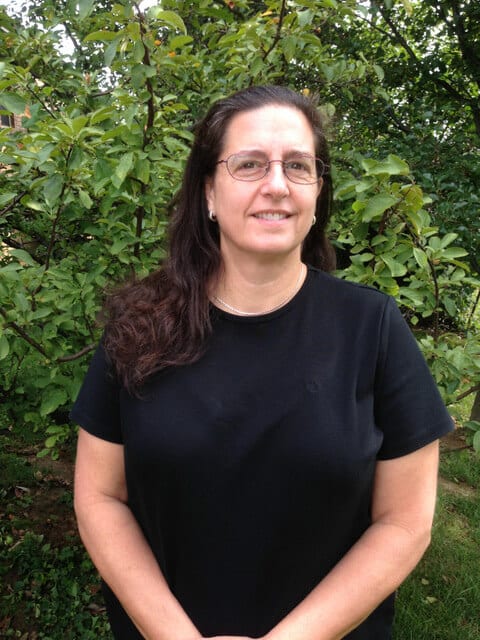 Mimi Tagher, LAc, LMT
Mimi Tagher is Nationally Board Certified in Acupuncture, Chinese Herbology, and Oriental Medicine. She received her Masters Degree from The International Institute of Chinese Medicine. Mimi is also a Biodynamic Craniosacral teacher and practitioner, and a licensed massage therapist. Her specialty is combining acupuncture with craniosacral therapy to help balance the body physically, emotionally, and spiritually. >> Learn More
What People Are Saying...