Cupping
Cupping is a therapy in which bamboo, glass, or plastic cups are attached to the skin surface to cause local suction through negative pressure. The cupping method has the function of warming and promoting the free flow of qi and blood, diminishing swelling, and reducing pain. Cupping is often used for back pain, muscular tightness, and certain lung conditions such as cough.
Cupping Practitioners
Mimi Tagher, LAc, LMT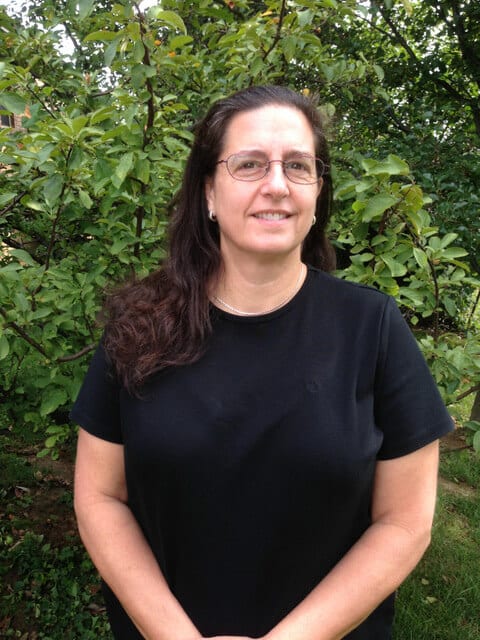 Mimi Tagher is Nationally Board Certified in Acupuncture, Chinese Herbology, and Oriental Medicine. She received her Masters Degree from The International Institute of Chinese Medicine. Mimi is also a Biodynamic Craniosacral teacher and practitioner, and a licensed massage therapist. Her specialty is combining acupuncture with craniosacral therapy to help balance the body physically, emotionally, and spiritually. >> Learn More
Jen Wendland, LMT, CMCTP
Jen is a 2014 graduate from the Cincinnati School of Medical Massage where she focused her studies on therapeutic massage techniques. She recently obtained her certification as a Modern Cupping Therapy practitioner and also has certifications in prenatal and hot stone massage, and has received additional training in relaxation massage, deep tissue massage, NeuroMuscular therapy and myofascial release.  Jen is also a professional member, in good standing of the American Massage Therapy Association. >> Learn More
What People Are Saying...